If you're on the lookout for affordable private hire service for any reason whatsoever, we can assist you fully. When you need taxi service to the airport for an exotic island getaway, we can serve you. When you need to travel to attend a significant work conference, interview or seminar, we can serve you as well. We aid customers who need to get to events of all varieties. We regularly aid those who need to travel to race course meetings. We just as regularly aid those who need to return from these events.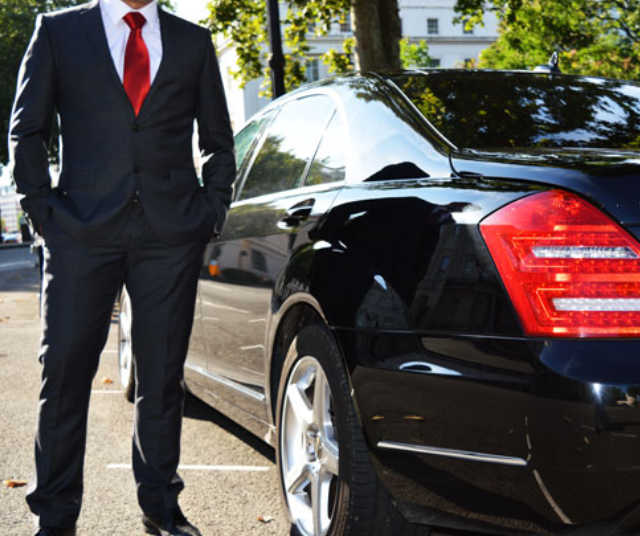 Luxury Airport Transfers
If you feel like traveling to the airport in pure style, then Red Squirrel can help you do so. Our company offers chauffeur service that's high-end, detail-oriented and completely efficient.
Book Now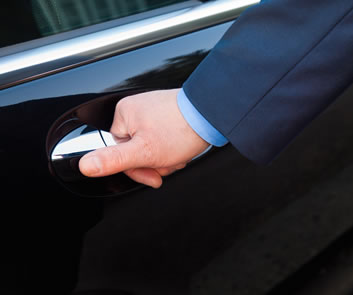 Private Driver Hire
When you need transfer service that's cosy, accommodating and meticulous, you can turn to our exemplary team. Our private hire service can help you travel anywhere you need to go.
Book Now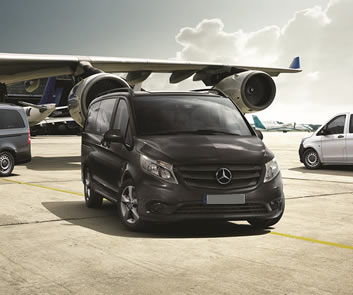 Quality Service
We're a full-service transportation company that aims to make all of our clients smile. If you want to travel to the airport or anywhere, we can promise you service that epitomizes pure quality.
Book Now
Highly Rated Private Hire Taxi Service: The Best in the North West
Do you want access to transfers to the airport that are pre-booked? Do you want access to chauffeur service that's pleasant, contemporary and methodical? If you do, then we can serve you perfectly here at Red Squirrel. Our customers aren't exaggerating when they tell everyone else they know that we're the best in the North West. We consistently work with clients who are in areas such as Merseyside, Knowsley, Southport, Sefton and Liverpool in England. When you need Northwestern England airport transfer assistance, we can wow you time and time again. Our private hire service is fitting for all varieties of clients. We cater to those who go on trips with great frequency. We cater to those who have to get to the airport for business or leisure purposes as well. We're a transportation firm that eagerly welcomes all kinds of clients in the North West and beyond.
We pick our clients up right at their doorsteps for maximum convenience. We drop them off at their doorsteps for optimal safety and ease as well. If you don't want to have to fret even for a second about your transportation requirements, you can rely on us without any doubts. Our chauffeurs are all incredibly professional, polished and cordial individuals.
We make it simple for clients to get to formal gatherings that are in the middle of Liverpool on weekends. We make it equally simple for them to get to work events that are in Merseyside or Sefton on weekdays, too. Our clients don't have to bother with the headaches of public transport. They don't have to bother getting behind the wheel and on the roads all by themselves, either.
I can't tell you how impressed I am with Red Squirrel Travel. They make getting to the airport so easy.
The employees at Red Squirrel Travel are always eager to assist me. Customer service counts for this company.
Travel is a big part of my lifestyle. That's why I'm going to be a Red Squirrel customer forever.
Concerts & Touring
Chauffeur services for Artists, Bands and Production Management.
Sports & Events
Arrive in style or discreetly in the hands of our experienced professional chauffeurs.
Management & VIPs
For privacy, discretion, experience, professionalism & competitive pricing.
Transportation Service in North West
If you're waiting for transportation service that's quite simply "The Best in the North West," then you need Red Squirrel. Reach out to our pleasant, respected and renowned transportation business as soon as you can to request details about our private hire assistance. Reserve a quote for our unequaled transportation service today.