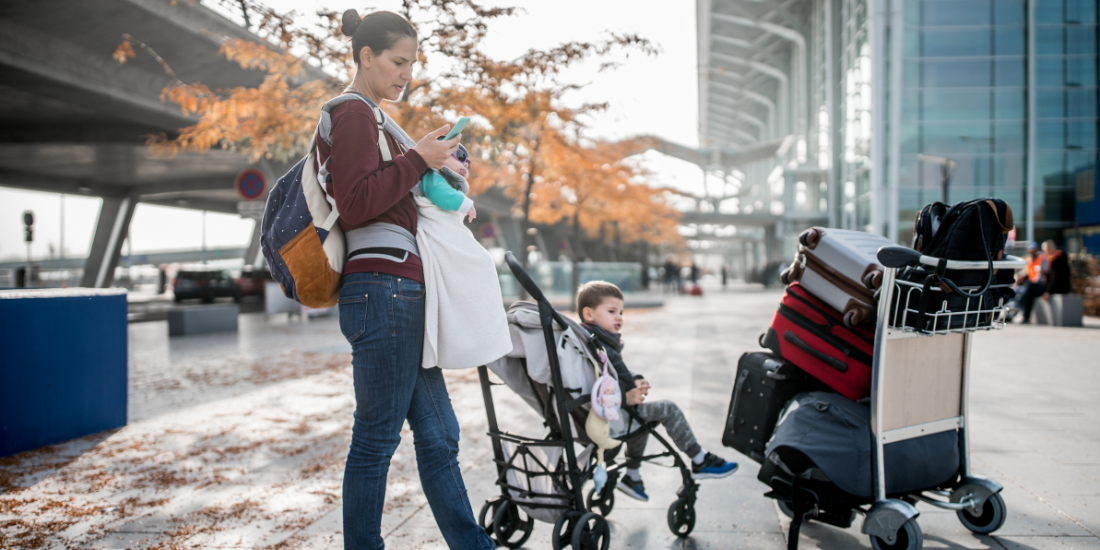 Airport Transfers From Liverpool To Manchester Made Easy
If you have a young family, need to use a wheelchair, or just have a lot of luggage, getting from A to B isn't always straightforward – it can be time-consuming and stressful, especially when you've got a flight to catch.
Each person has slightly different requirements when it comes to travelling, and at Red Squirrel, we'll make sure you have everything you need during your airport transfer from Liverpool to Manchester to make your whole journey easy and hassle-free.
Family Travel Made Easy
We know that travelling with kids can be hard work, which is why we strive to make the whole process as easy as possible. Our spacious vehicles will make sure you and your family have plenty of space where you can relax and enjoy the ride.
We know that kids need a lot of stuff, and with one of our taxis from Manchester to Liverpool, we'll make sure there's plenty of room for any extra bags, prams, toys, and anything else you need to bring with you.
We welcome families of all sizes – just let us know how many children are in your party when you make your booking, and we'll provide suitable seating for your little ones, ensuring everyone is safe and comfortable throughout your journey.
Herding children through dark car parks and across busy roads at the airport, all while trying to control your luggage, isn't ideal. That's why when you book an airport transfer from Liverpool to Manchester with us, we'll take you straight to the terminal so everyone arrives safely.  What's more, the drop-off fees are included in our price.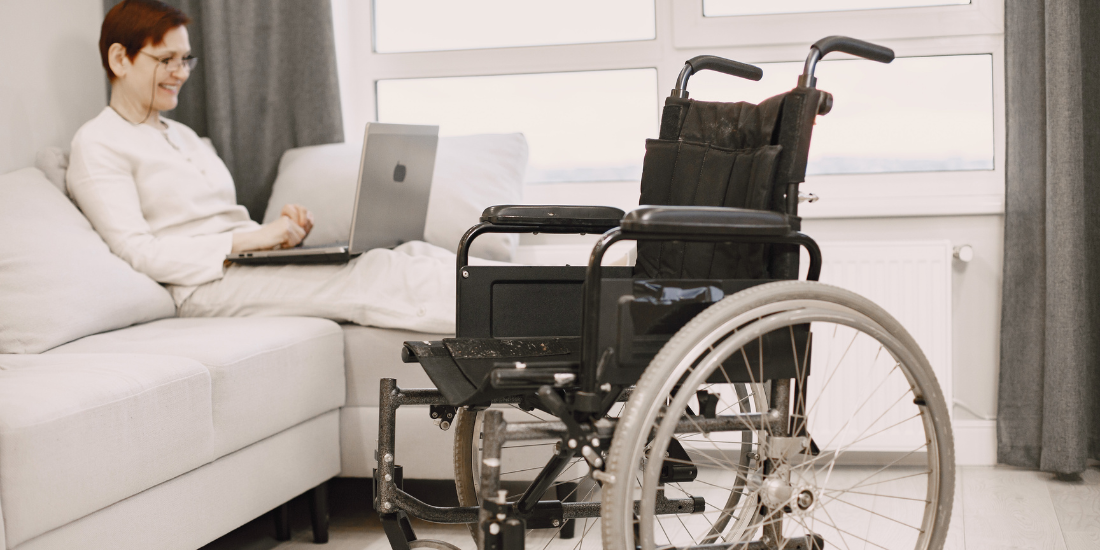 Wheelchair-friendly Travel
We believe that everyone should be able to use taxis from Manchester to Liverpool freely and comfortably, whether they use a wheelchair or not. Just let us know your requirements when making your booking, and we'll ensure we send a vehicle from our specialised fleet tailored to your needs.
Getting around an airport can be challenging if you have mobility issues, but our airport transfers from Liverpool to Manchester will take the stress away from getting to the airport. We'll take you right to the terminal door – no need to worry about parking your car.
If you want to talk through your requirements before booking, or if you have any questions, just give us a call – we're happy to help.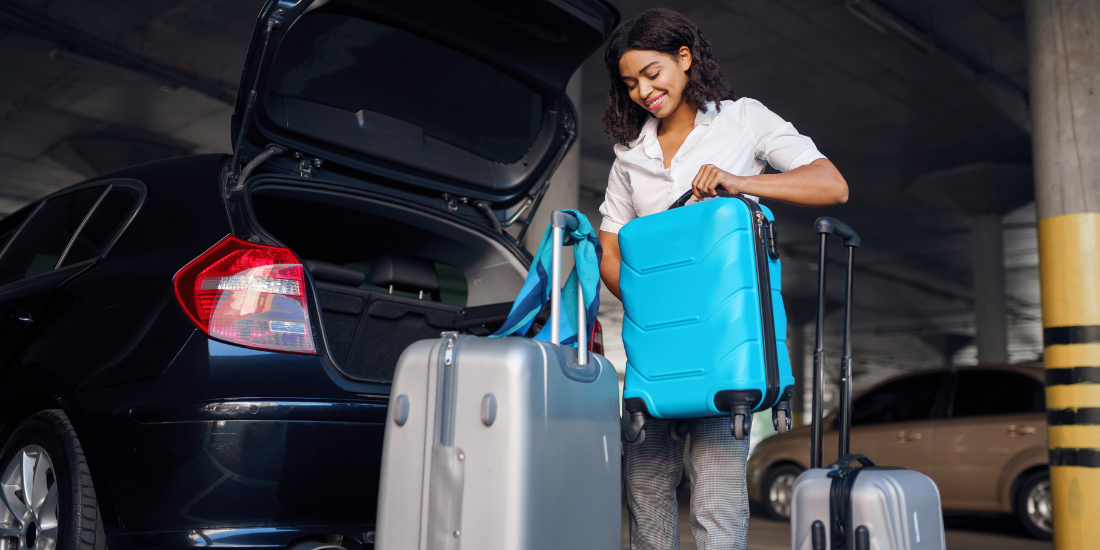 Book Your Next Airport Transfer From Liverpool To Manchester Now
Travelling when you have additional requirements can be stressful. But when you book a taxi from Manchester Airport to Liverpool with us, you can enjoy peace of mind knowing that everything will be taken care of by our friendly and professional team.
If you're looking for an affordable, reliable, and professional taxi from Manchester airport to Liverpool, look no further. Whatever you need to make your journey simple and hassle-free, we can make it happen. Book your next taxi from Manchester Airport to Liverpool here.