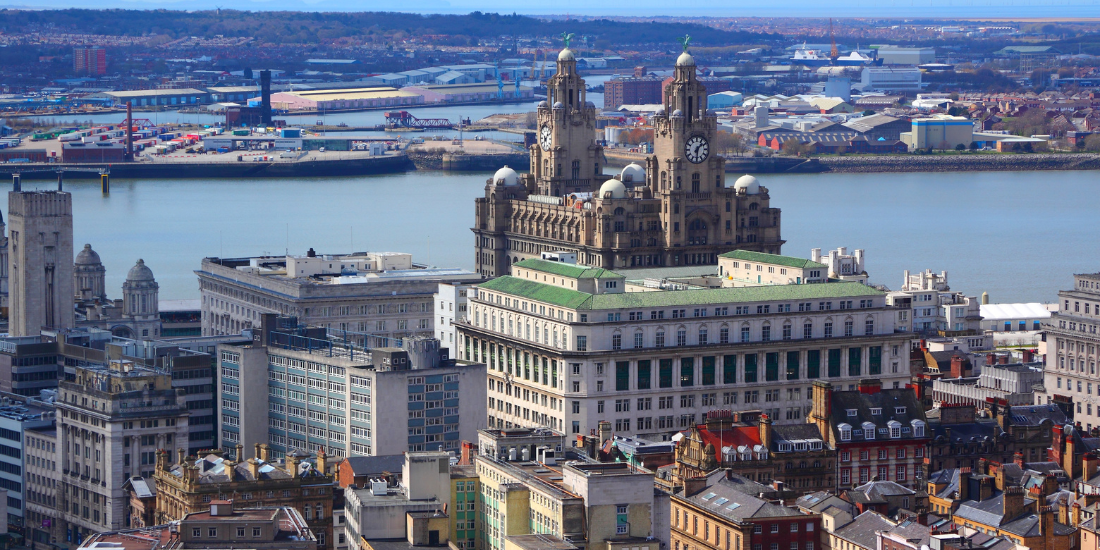 Cheap Airport Transfers Liverpool to Manchester – Explore The North West
Searching for cheap airport transfers from Liverpool to Manchester? We've got you covered. While we often transport locals to Manchester and Liverpool Airport for overseas adventures, we also provide tourists with reliable taxi transfers from Manchester Airport to Liverpool. Since the North West of England is one of the most exciting places to visit, thanks to its rich culture, history and scenic spots, get in touch with our team to book cheap airport transfers from Liverpool to Manchester and make you Liverpool trip as smooth as possible. 
Now let's take a look at 4 worthwhile attractions to visit while exploring this part of the country! And and how our Manchester airport transfers from Liverpool can get you there in style.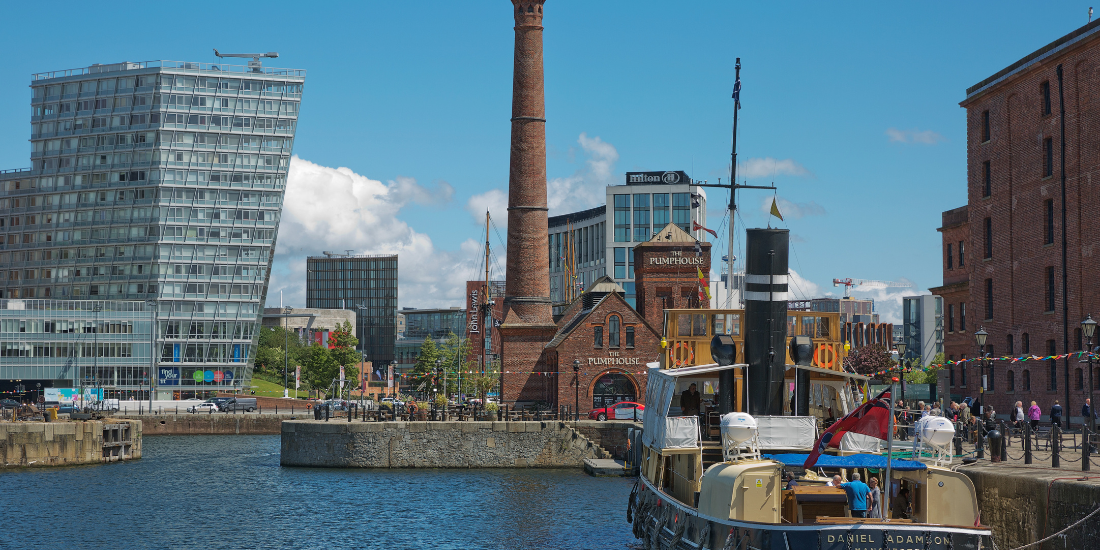 1. Dunham Massey
If you're looking to enjoy the tranquil countryside between Manchester and Liverpool, Dunham Massey offers just that. Located within over 300 acres of ancient parkland, this beautiful estate, now managed by the National Trust, has over 400 years of history to discover.
This stunning place can get very busy, but travelling in one of our spacious and clean taxis means you don't have to worry about finding somewhere to park.
2. Warrington Museum & Art Gallery
History buffs will love discovering priceless treasures and artworks in this wonderful museum in Warrington. Warrington Museum & Art Gallery is one of the oldest museums in the UK and boasts a huge collection of artifacts from across history.
Warrington is situated between Liverpool and Manchester and is within easy reach for one of our Manchester airport transfers from Liverpool.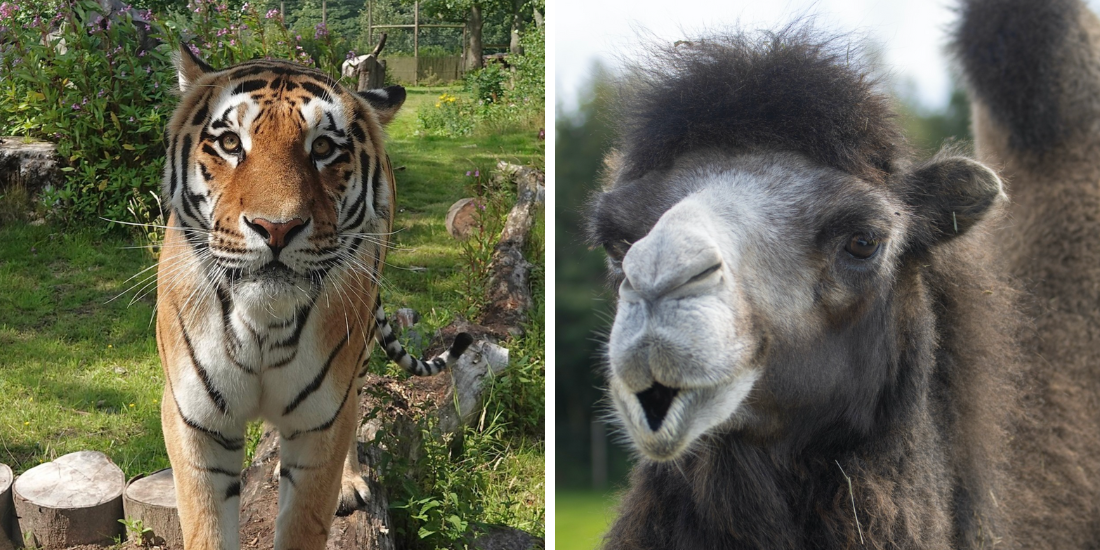 3. Knowsley Safari
Children and adults alike will adore a visit to Knowsley Safari just outside Liverpool. You'll get the opportunity to see a huge range of exotic animals and get up close and personal with sea lions and birds of prey and exciting live displays.
We know that travelling with youngsters can be stressful, so let us take the strain. You can relax in our air-conditioned vehicles, which we can kit out with suitable seats for your kids. There'll even be space to store a buggy or two!
4. World of Glass
A taxi from Manchester Airport to Liverpool will help you step back in time at this wonderful attraction. World of Glass gives visitors a chance to explore the wonders of glassmaking, an industry that put the town of St Helens on the map, from ancient times right up to the present day.
Parking might be tricky during busy times, but one of our reliable and cheap airport transfers from Liverpool to Manchester will take you right to the door, and collect you again after your visit, making it easy and convenient.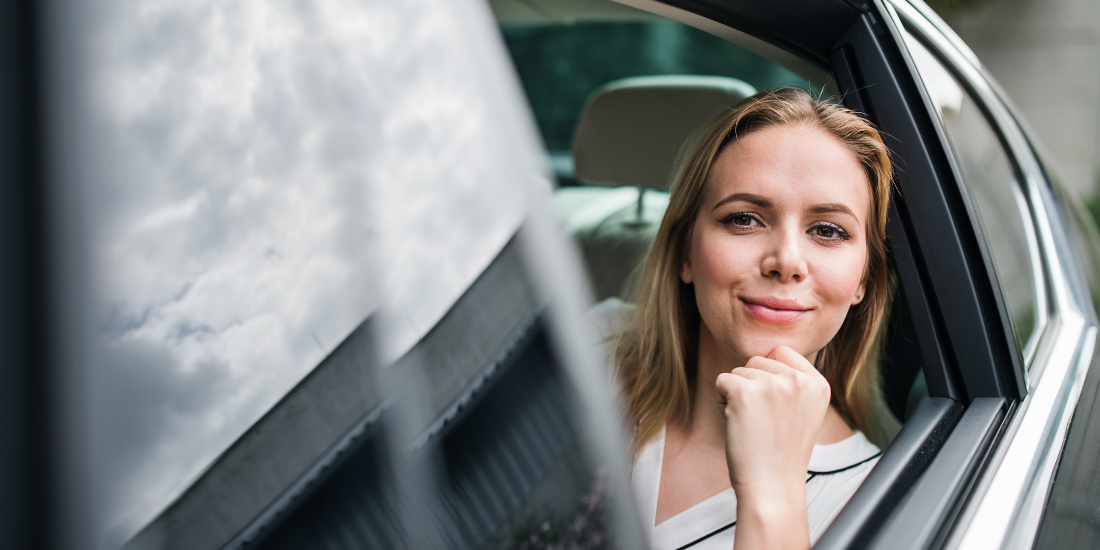 Travel In Comfort 
When you're travelling around the Northeast, there are plenty of exciting destinations to explore. With our cheap airport transfers between Liverpool to Manchester, you can relax and enjoy the ride. Need to take your wheelchair with you? No problem! We have plenty of space in our tidy vehicles for anything you need with you while travelling.
Book Your Next Journey with Us Now
If you'd like to book your next adventure in the Northeast, one of our taxis from Manchester Airport to Liverpool can help make your plan a reality – find out more and book now.